Your belongings are your

#1 priority

, safeguarding them is

ours!


Welcome to the exciting world of Close-Guard Technology.
When you join the Close-Guard Technology Partner Program, you are joining a partner ecosystem that together is making

smart security

&

safety

technology transformation real to users across the country - every single day.
Our Featured Products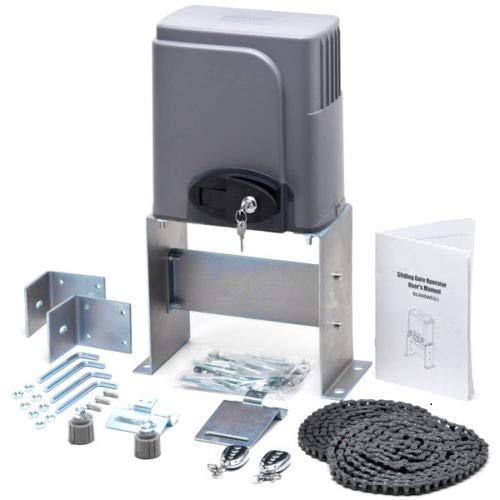 Name: Automatic Sliding Gate Opener
SKU: SH111
Uses: Smart Home, Security, Access Control, Home Automation,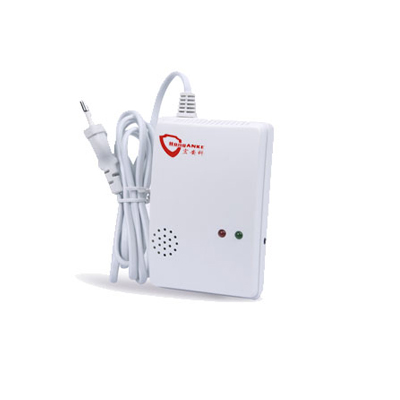 Name: Kitchen Gas-Leak Detector
SKU: SH111
Uses: Smart Home, Safety, Home Automation,
Name: 10A 240v Smart WiFi Plug Socket
SKU: SH106A
Uses: Smart Home, Safety, Home Automation,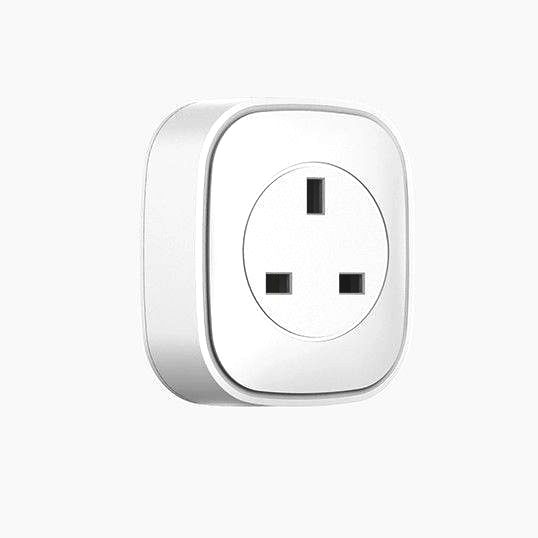 Name: 16A Smart WiFi Plug/Socket
SKU: SH106B
Uses: Smart Home, Home Automation,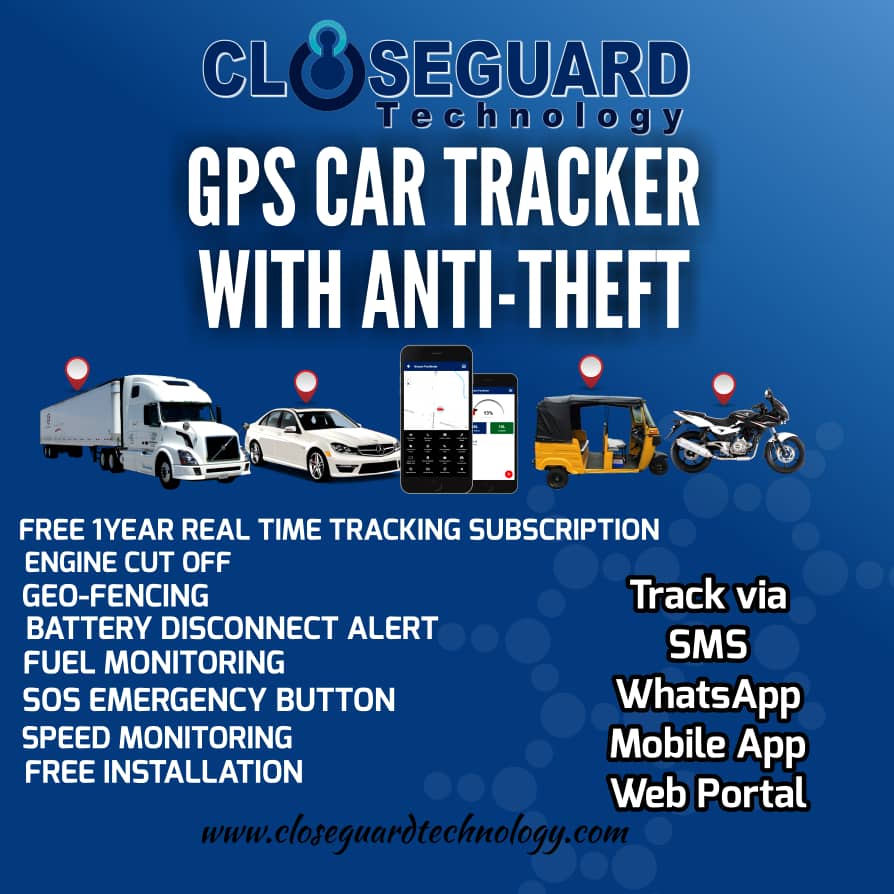 Name: Real-Time GPS Car Tracking Package
SKU: GPS001
Uses: GPS Tracking, Security, Monitoring, Fleet Management,
Name: Smart WiFi Wall Light Switch 2 Gang
SKU: SH104
Uses: Smart Home, Home Automation,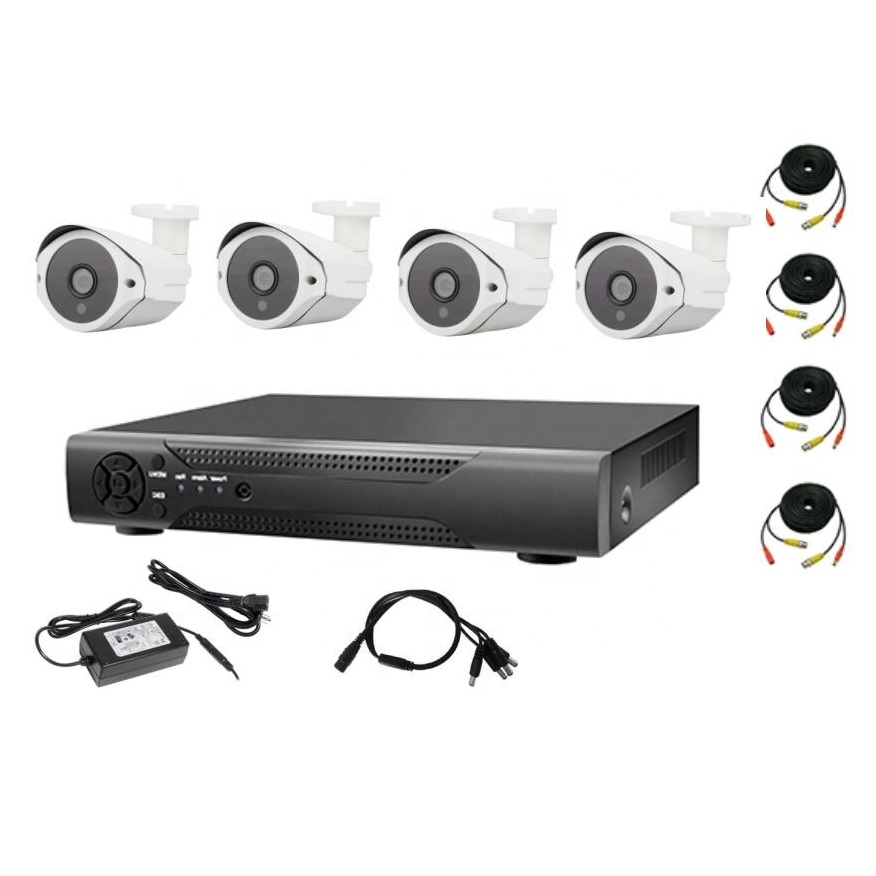 Name: 4-Channel Wired CCTV Kit
SKU: CC108F
Uses: Security, Monitoring, Surveillance,
Name: Automatic Photo-controlled Switch
SKU: SH105
Uses: Smart Home, Home Automation,

Close-Guard Technology is a Nigeria-based information technology outfit with focus on providing innovative technology solutions in areas of monitoring, safety, security, surveillance and access-control.

Our core solutions includes Home Automation, GPS Tracking, Smart Security and Access Control technology
Dear most valued customers To enable us continue to save you effectively and safely as well, especially during this period of pandemic, we have made moves to automate...

Read More
Still believe Close-Guard Technology is too obsessive about security and data privacy in its designs? No security measure is ever too much... especially when it comes to...

Read More
Close-Guard has so much to offer in the areas of Security, Safety, Monitoring, Tracking & Control technology!


Call us now: +234-1-700-6727